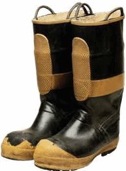 Intentional Access
Kids are more than eyeballs hardwired to wallets. They deserve media experiences that inspire, inform, delight, provoke thought, and help them grow into caring, creative global citizens.

That's why the Center's Intentional Access
unit is building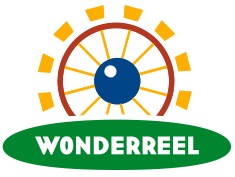 --the first streaming media platform designed for--and by--kids 6-11.

Wonderreel® is a
revolutionary service harnessing the Internet to deliver the best children's video and film the world has to offer.

Like a sensible, searchable film festival, curated by experts in education and entertainment, Wonderreel® is a destination where grownups can help choose what their kids watch or let them roam free, certain they'll be safe and treated with utmost respect. And it's available on whatever screen a child chooses to watch—home computer, laptop, smartphone, tablet, game console, headrest monitor or Internet-connected TV.